🏆 We won Best Story at Pixel Awards Europe, Got 4 Games Steam Deck Certified, and celebrate another physical game release on Nintendo Switch! 🏆
Warsaw, Poland | July 4th, 2022 – We are super excited to announce a number of major news:
Best Month Ever! won Best Story at the 2022 Pixel Awards Europe
We. The Revolution, Heliborne, Roarr! The Adventures of Rampage Rex, and Castle on the Coast are certified for Steam Deck
May's Mysteries: The Secret of Dragonville joins Effie in being published as physical release for Nintendo Switch
And last, but definitely not least!
Our Kickstarter campaign for Crossroads Inn: The Innkeepers' Creedended with a big blast – we've raised 269% of our initial goal!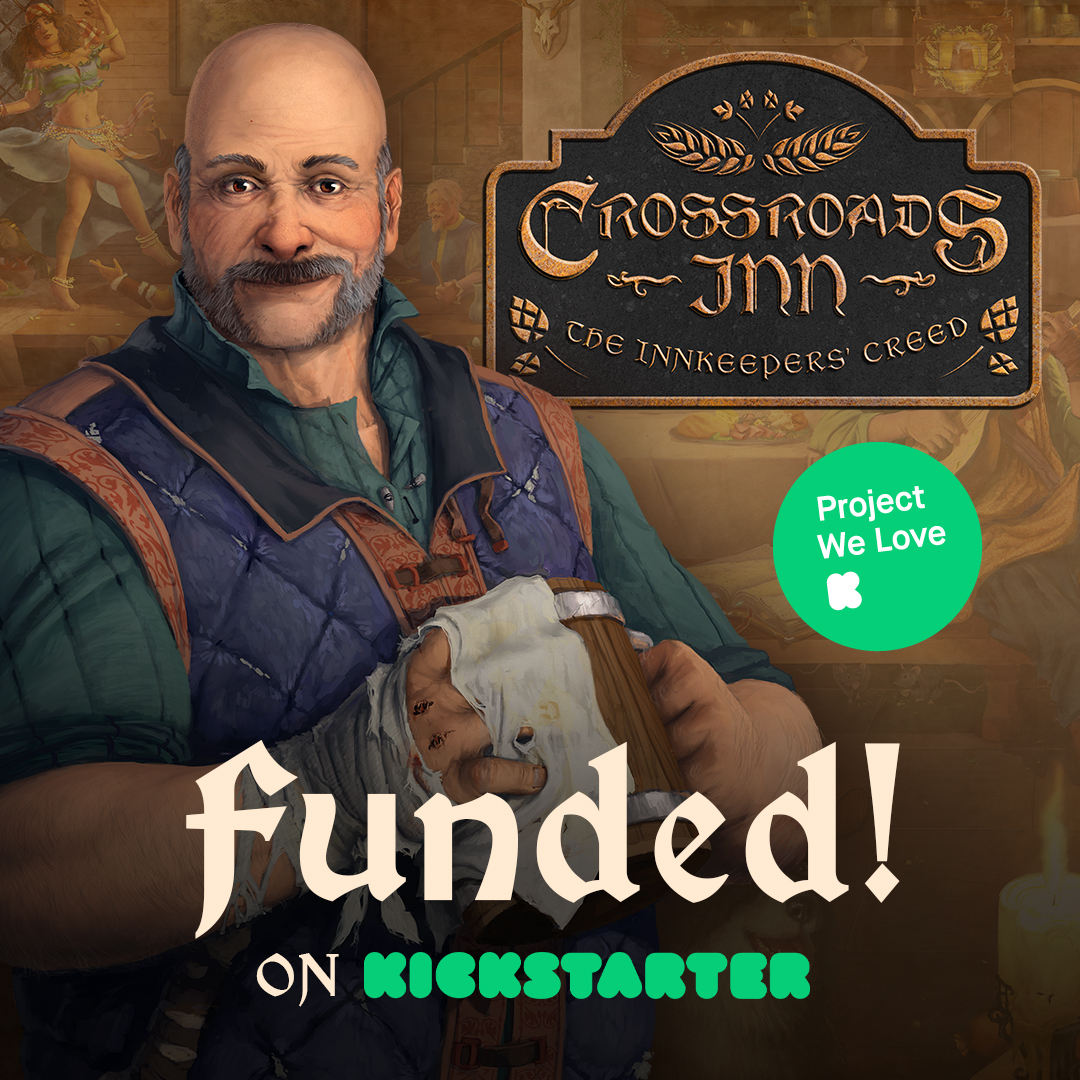 🎉🎉 The last few weeks have been really busy and we're eager for more! 🎉🎉
---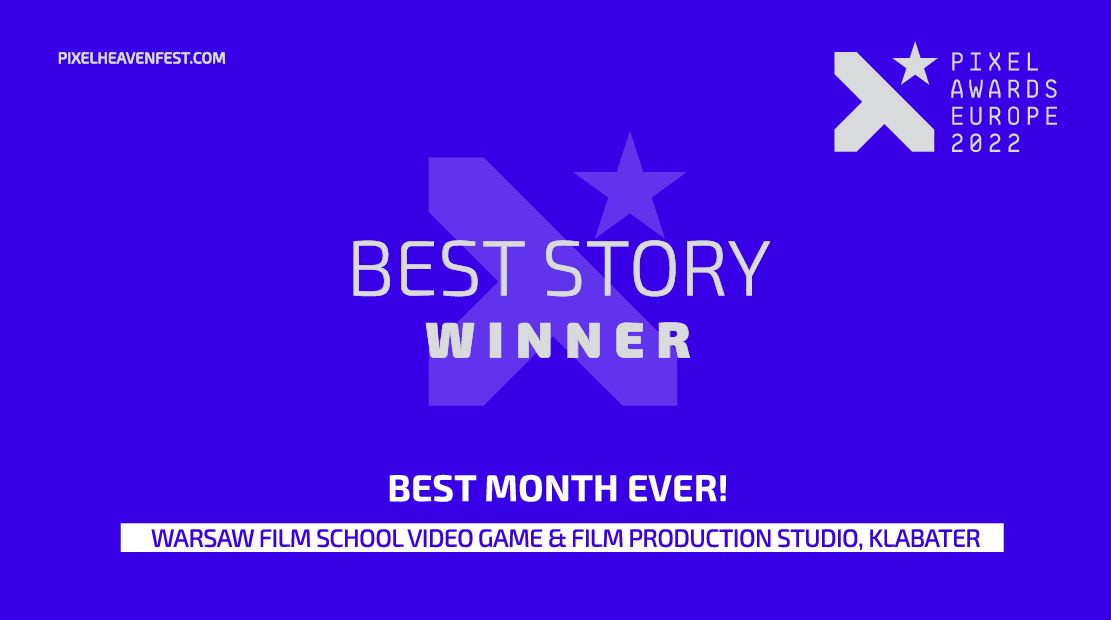 🤱 Best Month Ever! has won Best Story at the Pixel Awards Europe 2022! Our bittersweet narrative point-and-click adventure game puts players in the shoes of a single mum where you have one month to live and must raise your son before you die, and get to see how your choices change his life.
---
🚩 We. The Revolution casts players as the judge of the Revolutionary Tribunal, presiding over complicated cases of ordinary citizens, dangerous criminals, and enemies of the revolution in XVIII-century Paris. Make judgments, plot political intrigue, and try not to lose your own head!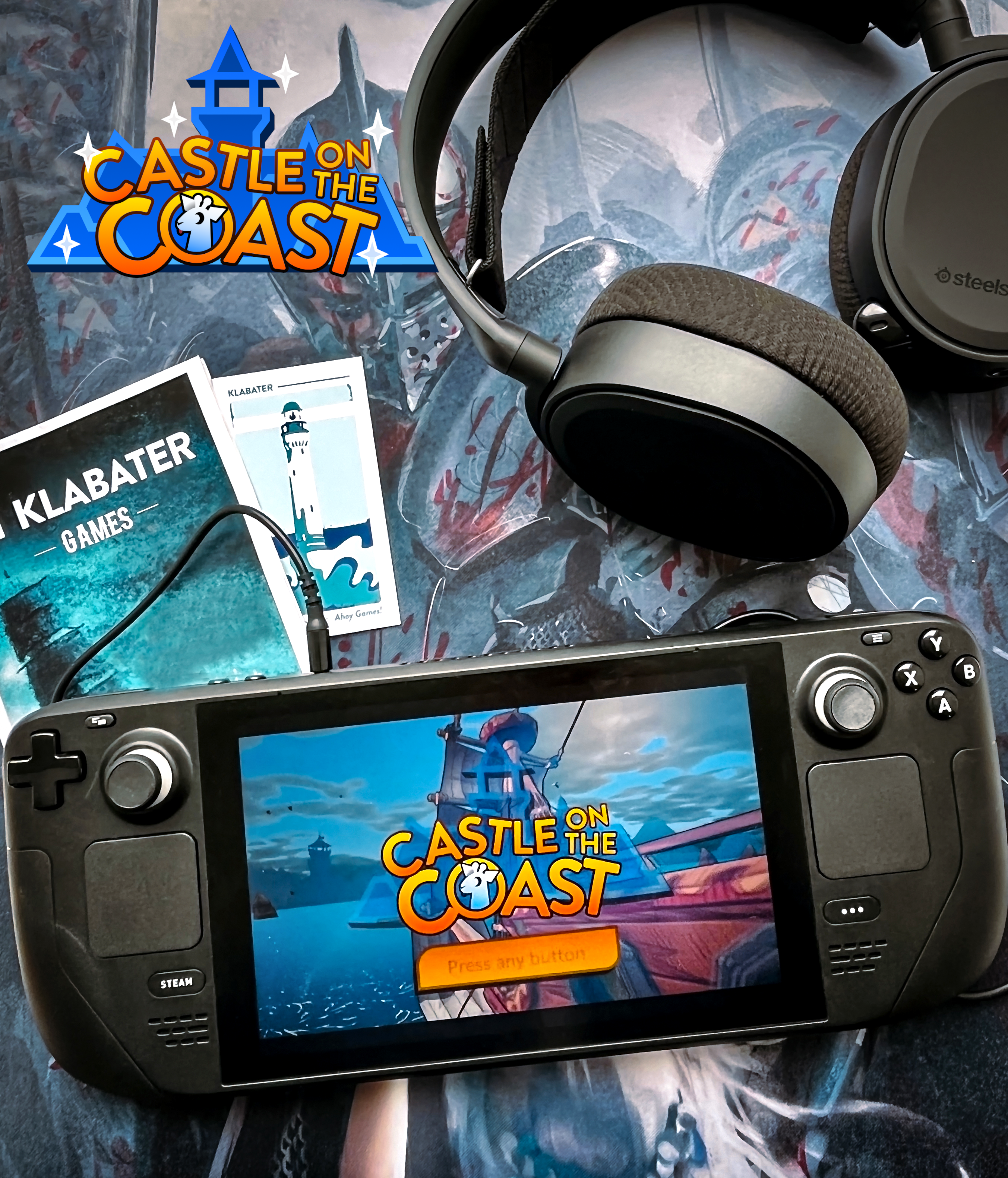 🦒 Castle on the Coast is a hand-drawn, retro 3D collectathon. Parkour through a magic castle as George the Giraffe, and string together sweet moves to explore crystal caverns, stone laden halls, and trippy alternate dimensions!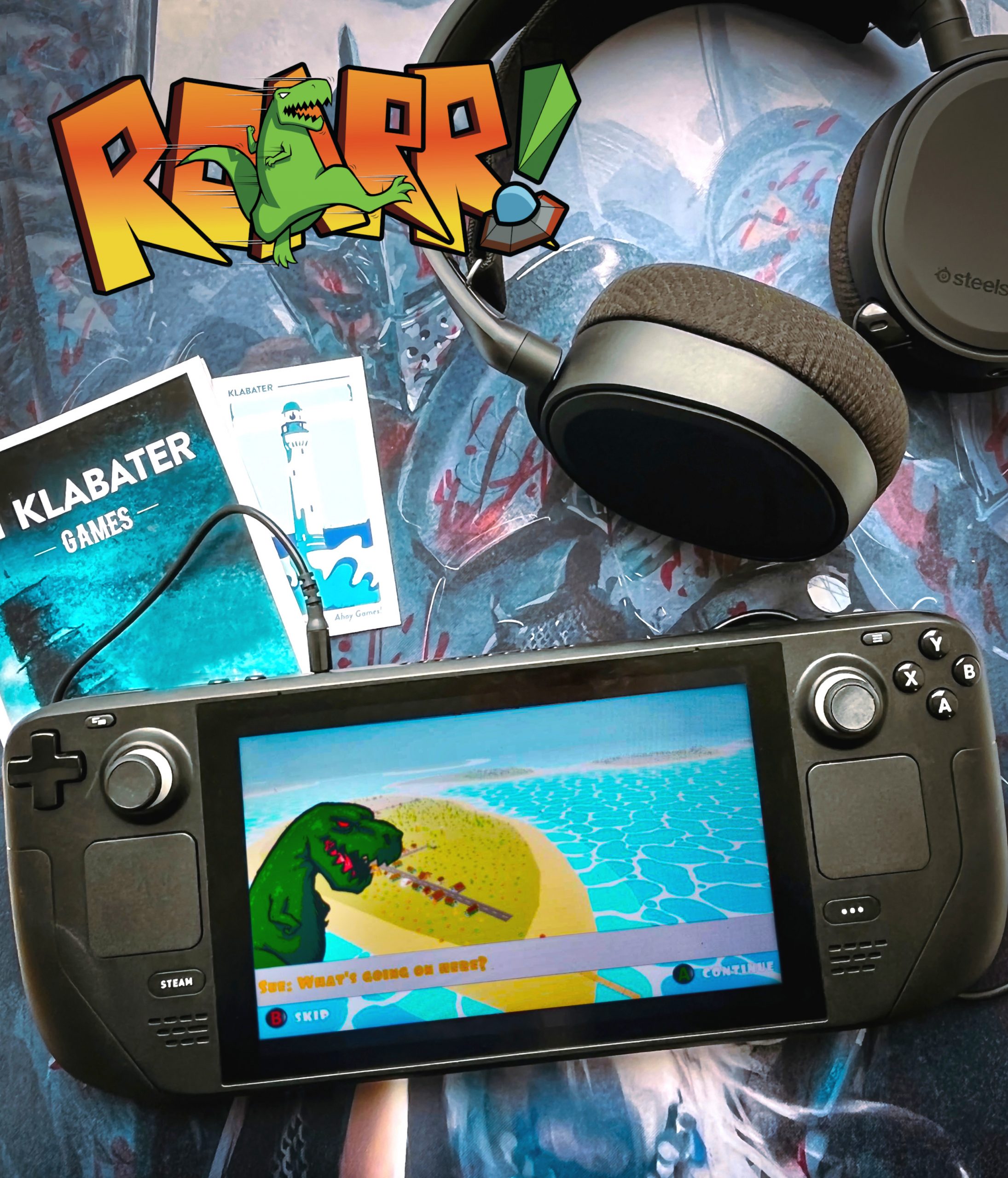 🦖 Roarr! The Adventures of Rampage Rex is an arcade game with a co-op mode in which an angry T-Rex must defeat space invaders. Stylish, cartoon, polygonal graphics and murderous opponents from outer space – this is just a real Jurassic adventure!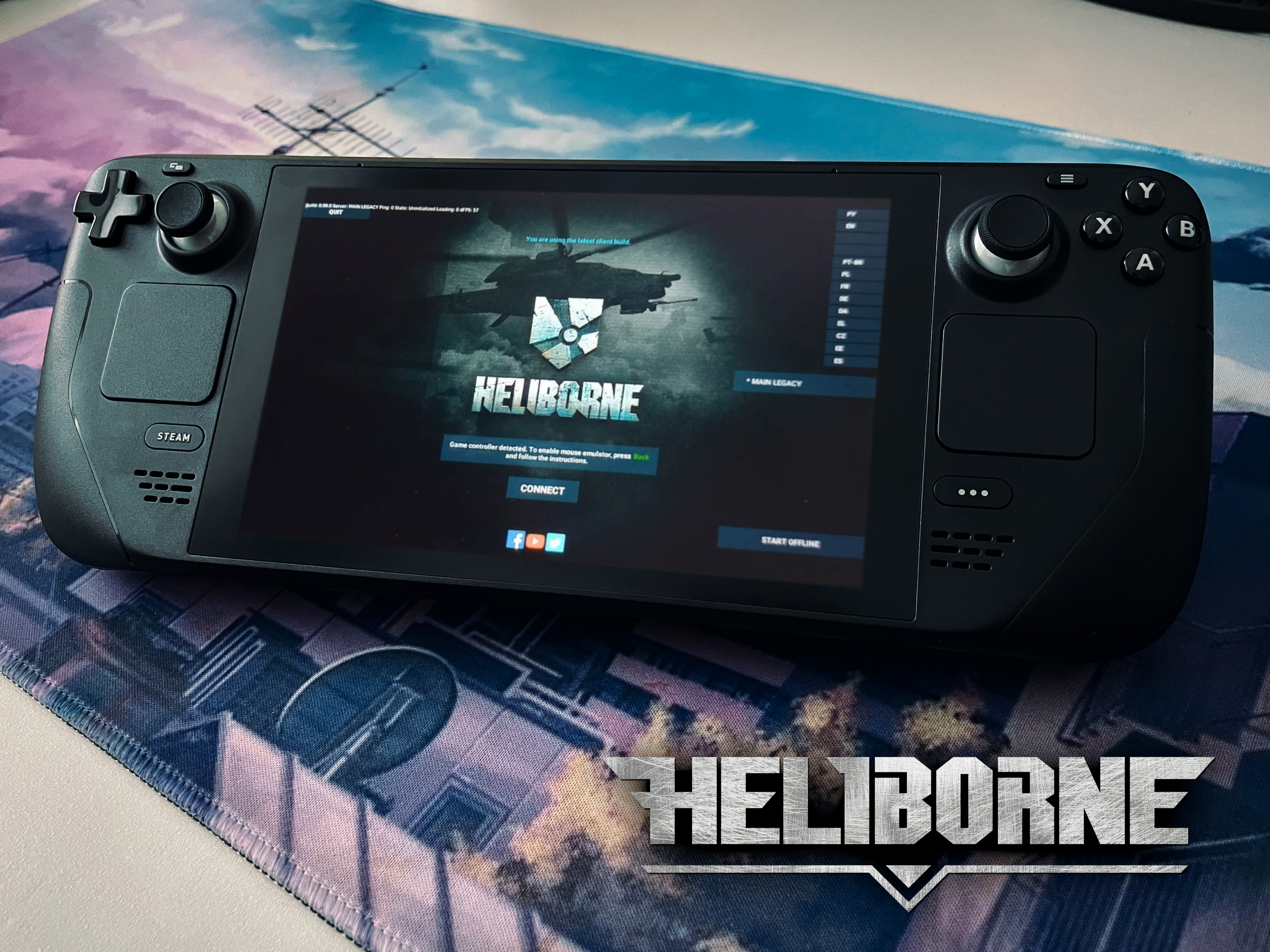 🚁 In Heliborne you get to fly some of the best helicopters in the world – from the classic machines of the 1950s to the modern gunships of the 21st century. Play missions with your friends and compete with players from all around the world in various multiplayer modes!
---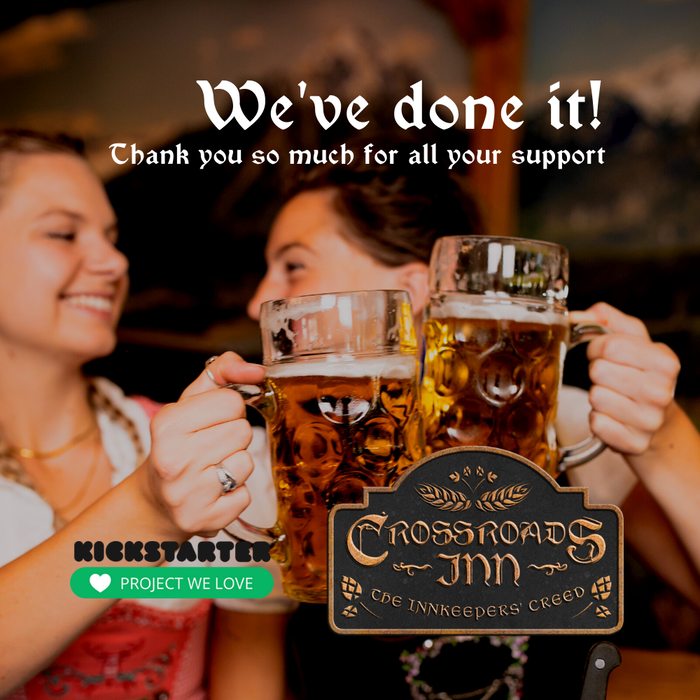 👑 Crossroads Inn: The Innkeepers Creed got funded in just 37 hours, and has blown through a number of its Stretch Goals, raising over €48,000 throughout the campaign, which is 269% of its initial goal!
Our board game is a fantasy engine-building strategy game. You become a competitive innkeeper struggling to grow your tavern in the pursuit of fame, fortune, and renown in the medieval kingdom of Yorevale. Dare to become the legend of Yorevale!
---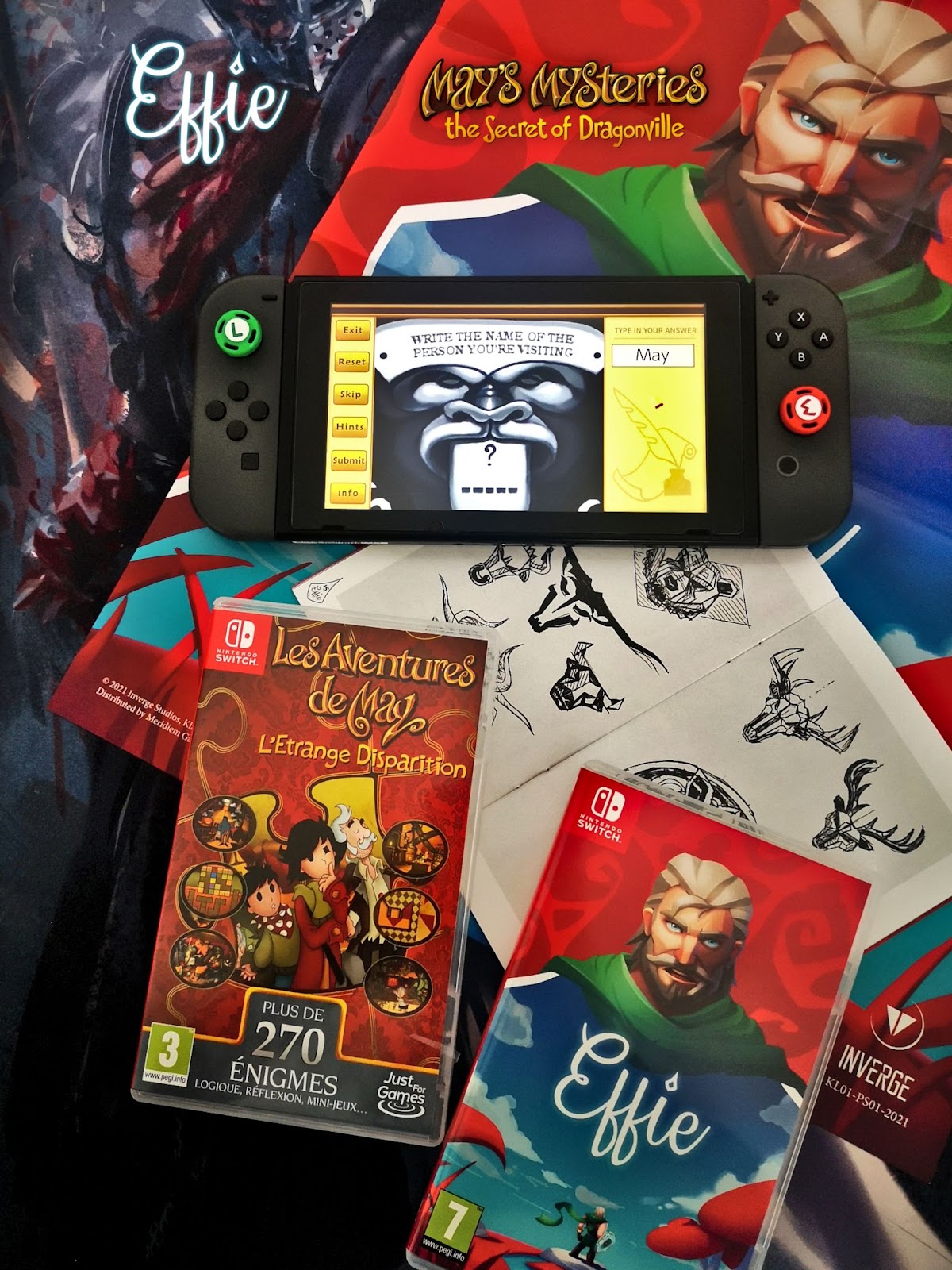 🕵️ May's Mysteries: The Secret of Dragonville is an exciting puzzle adventure game. Follow May, an independent and charismatic girl, in her quest to find her missing brother. Advance through the cartoon-style drawn adventures by solving over 270 logic puzzles, tricky rhythmic games, and hand-drawn hidden object scenes.
⚔️ Effie is a 3D action-adventure game that combines the classic elements of the genre, such as combat, platforming and puzzles, with the exploration of the world. We play as Galand, a young man in his quest to recover his youth after a witch cursed him with premature old age. A powerful black magic controls the cities of the region of Oblena and to face evil, we will carry a magic shield called Runestone.