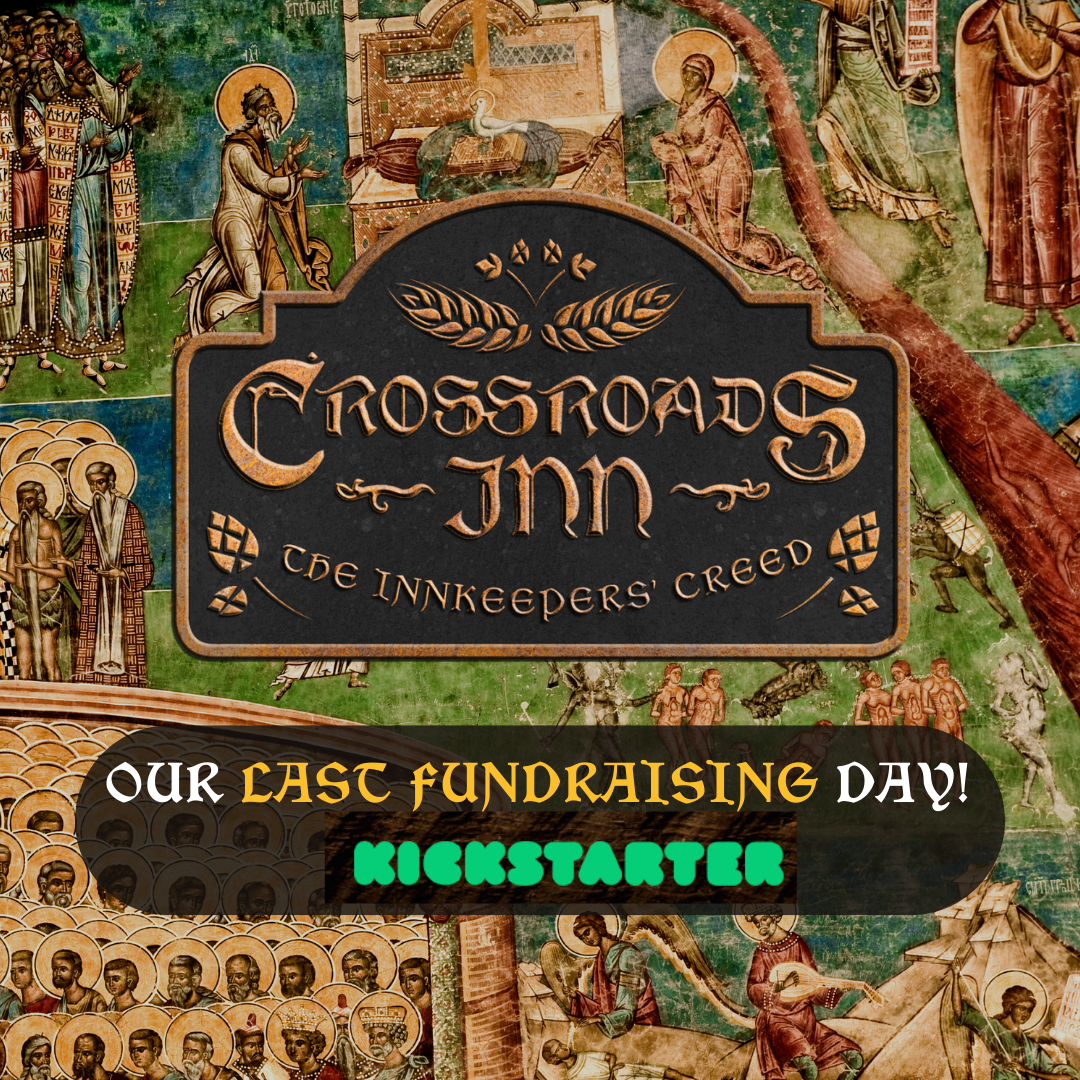 Our Kickstarter campaign end at 4PM CEST, Saturday June 25th!
Remember our STRETCH GOAL's beer mug, filling itself with every goal reached?
It is now full to the brim, all thanks to your support! It means, all desired Stretch Goals are now funded, adding special features to all your pledges!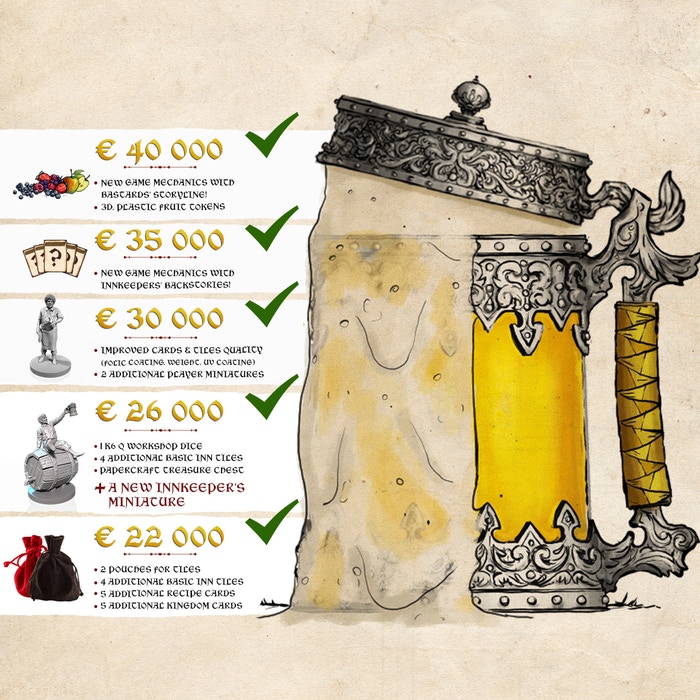 ? YOU ARE AMAZING! THANK YOU, INNKEEPERS! ?
We've introduced one final Stretch Goal
? SEIZING THE CROWN ? to unlock at ? €50K! ?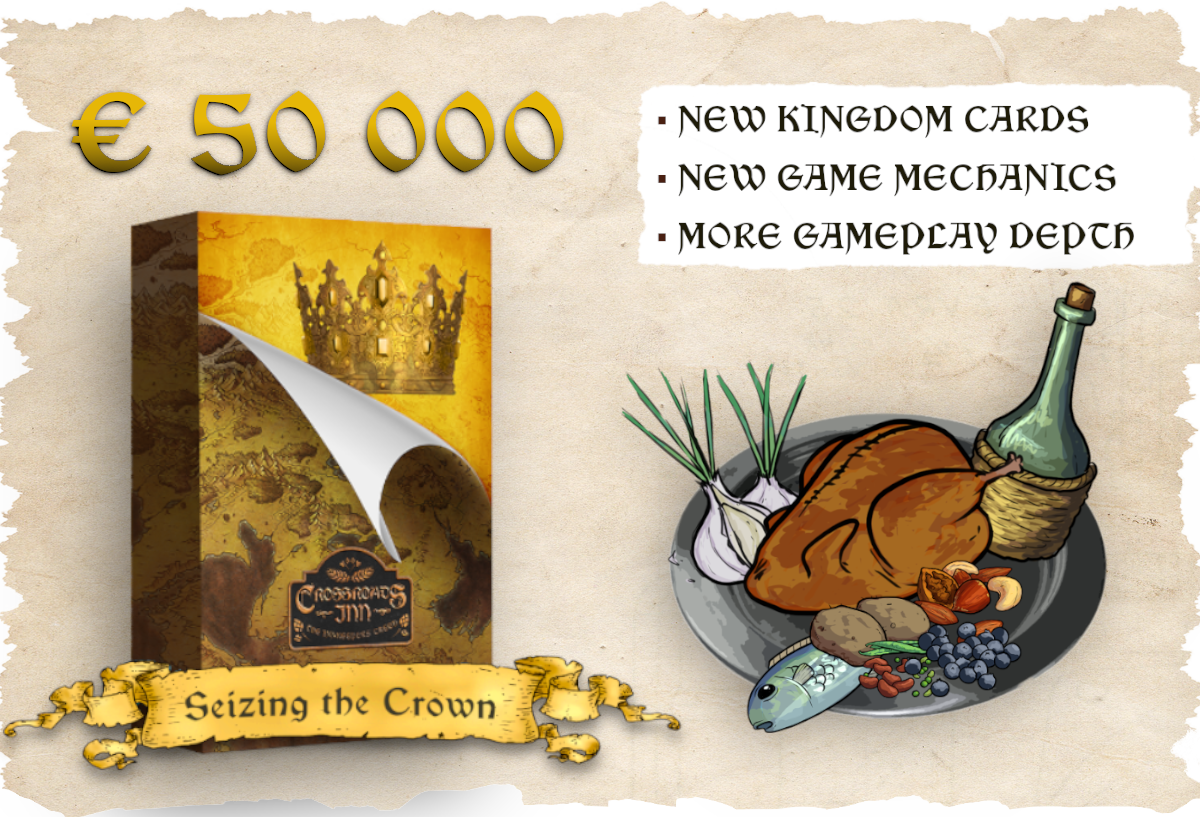 ?
And good food is the most international language everyone understands.
?
We've translated our English Kickstarter campaign into other languages as well!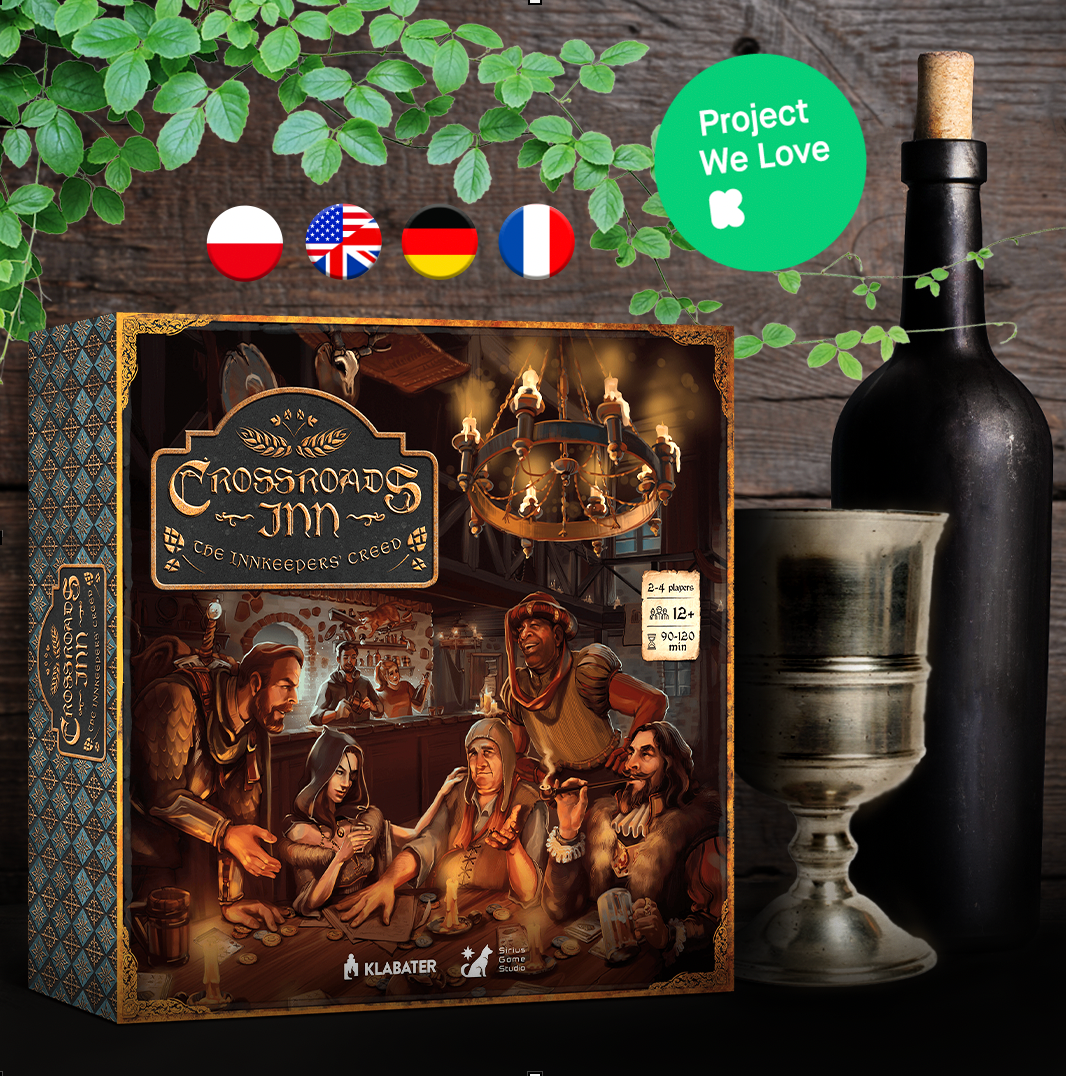 ?

Another cool fact we've shared during the campaign were our Tavern Tales! We started the series back when promoting the video game that started it all, featuring an actor from the famed HBO series Game of Thrones!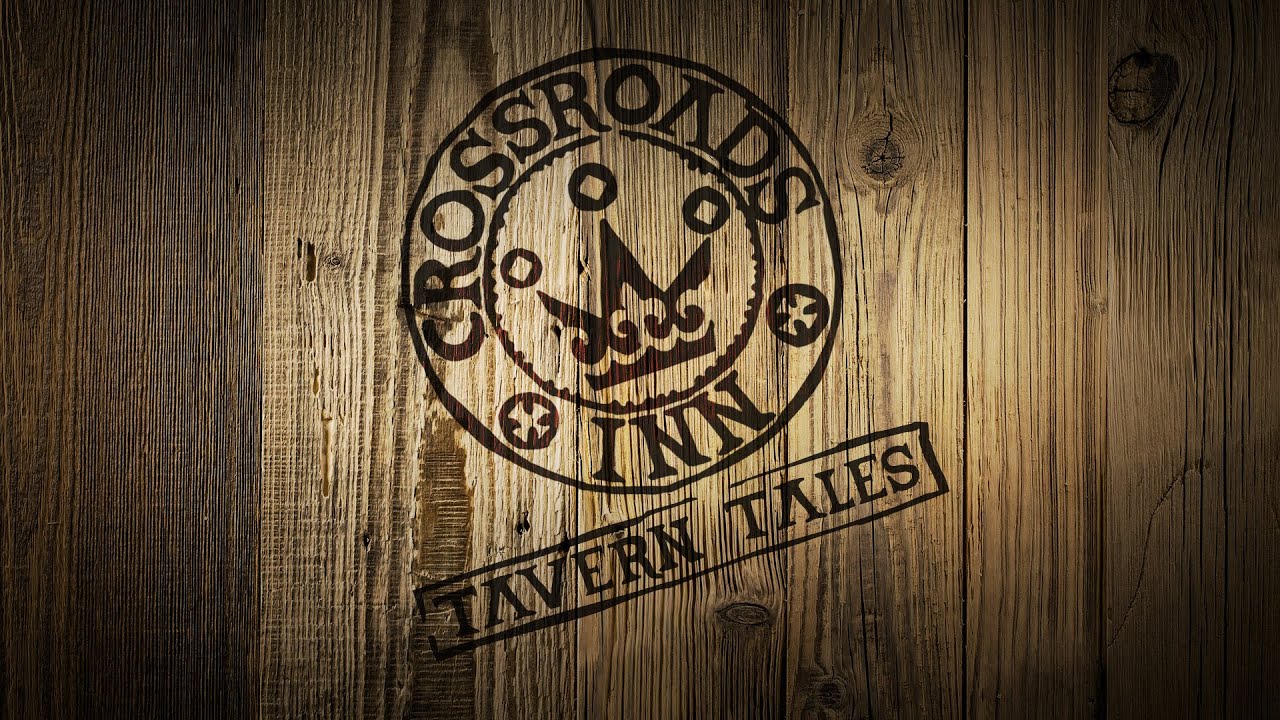 Once more, thank you very much for your dialogue, your comments, and feedback!
We are still open to suggestions on the whole campaign so far – we're looking forward to your replies!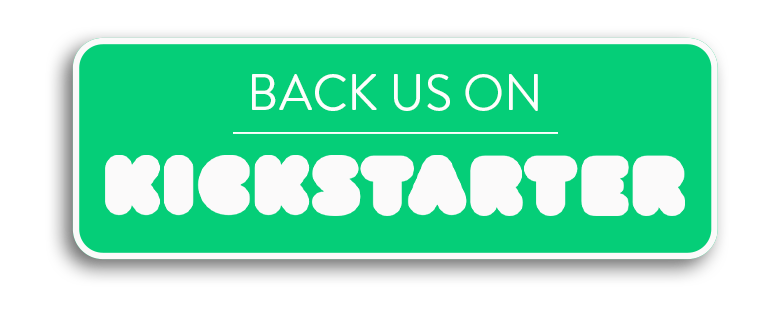 THANK YOU AGAIN, AND LET'S CELEBRATE OUR FINAL RESULTS ON SUNDAY!